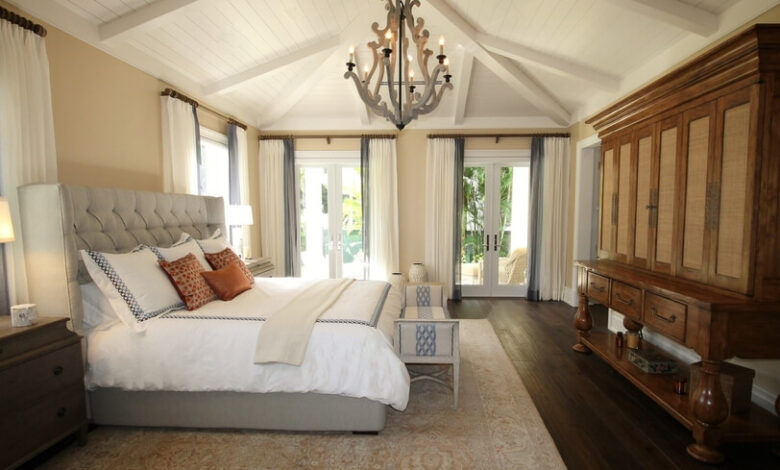 Choosing the right bed and mattress is a very important affair for well-being. The bed is not just a piece of furniture, but it directly affects our mental and physical health. A comfortable sleep or a few minutes of quality relaxation relieves our fatigue and strengthens our psychology. Therefore, it is important to choose a bed & mattress that will provide you with comfort and proper support.
Below you will find 5 necessary steps to choose the bed of your dreams. Our guide is the high quality of construction, your aesthetics, and comfort.
Step 1: Choose the right dimensions
You will never regret buying a large bed. If the dimensions of your room allow it, choose a double or even a king-size bed. The enjoyment increases as the dimensions increase.
Step 2: Wooden or fabric bed?
The aesthetic perfection of our bed is subjective. After all, the best is the one that suits our taste. Make the bed of your dreams, according to your needs. Choose your favorite design and color from our large collection of wooden and fabric beds. In case you choose a fabric bed, we suggest you to install a stainless and waterproof fabric.
Step 3: Do you need extra storage space?
Storage beds are a great storage solution, as they can fit a lot of your clothes or linens.
Step 4 and most important: choosing the right mattress
We can mention the choice of the mattress as the third step in a row in creating the bed, however, it is the most decisive of all. The mattress market is an investment for our health and that is why it needs attention. A good mattress should come from a reputable company and have a satisfactory warranty. Above all, it must be made of the best materials, providing support to the body and especially the spine.
Step 5: Choose beds with a guarantee
Guaranteeing your new bed is a big deal. The companies that offer quality furniture, always offer a guarantee of more than 5 years. the best beds on the market, with a guarantee of 10 years and over.
The double bed is suitable for everyone!