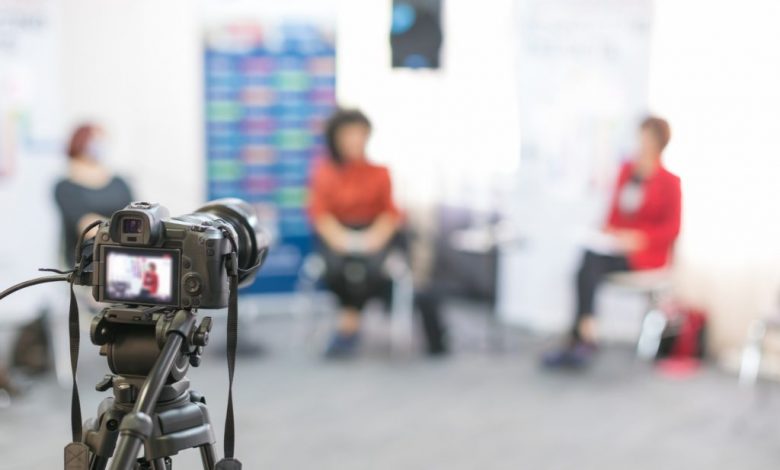 Blogging is a very rewarding career and this domain brings in various revenue opportunities. Once you are gaining traffic on your site, you can easily scale revenue with much smarter income sources. Especially, if you are into travel blogging, or you plan to start a travel blog, the opportunities are endless. 
In this article, we will check out how to start a travel blog and make a good stream of passive income. Whether you are a beginner or an intermediate digital marketer, this quick guide will help you get started. 
Starting A Blog:
Starting a blog should not be very complicated as there are several free guides available on the Internet. However, it's prominent to follow the right steps and use the right tools to set the foundation of our blog correctly. 
Picking a platform
There are several free and paid platforms available to start your travel blog. The best platform is self-hosted WordPress CMS. It gives you higher flexibility and freedom to do much more than just posting articles. All you need to get a good domain name, hosting and to host your WordPress CMS there. It is the easiest platform to start without getting much into technical details. 
Also, Read – How to improve your written expression
Domain Name
There is endless logic behind buying a good domain name and you will get confused if you get into these never-ending rules. However, there are some basic rules that you need to follow to pick the right domain names. Always try to pick a top-level domain that includes com, in, net, and so on. Secondly, pick a domain name that is easy to read and should be in users' minds when they visit. 
Hosting
Good hosting plays a significant role in a blog's success and you should always buy good & fast hosting. Speed is a major ranking factor and all search engines give high value to good loading sites. So, always try to go for dedicated hosting or cloud-based hosting. 
Making Money Through Travel Blog:
Now, once you set up the blog, it's time to check out different ways to make money through your blog. One thing to keep in mind is that the more targeted traffic you have, the more money you can earn from your blog. Below are the most popular ways to earn money as a travel blogger and live the life of your dreams.
Advertising
The first and the most basic yet very effective way to earn money is through advertisement. Google Adsense, Media.net are a few of the most popular options to monetize your website with relevant ads and earn money. Being a travel blogger, Google and other channels will show ads related to hotels, flights, and more. These targeted are can generate good CTR and help you earn good money. The amount of money you can earn also depends on which country you are targeting. 
Affiliate Marketing
The second most popular way to earn money through a travel blog is affiliate marketing. In simple terms, you promote others products or services, and you get a commission when someone clicks on the links to buy that. There are several platforms that offer good money for promoting their products or services. Some good affiliate platforms offer more than 50% commission on every sale. 
Once you gain experience without making money through ads, you can easily start with affiliate marketing. For doing this, you first need to learn how to write affiliate content or promote affiliate products through paid channels. 
Video Monetization
Being a travel blogger gives you the advantage of creating exclusive video content wherever you visit. With video creation, you can earn good money as well as drive more traffic to your site. You can publish videos on your website and YouTube. If you don't have a YouTube channel, you need to first create it and start publishing regular videos there. Don't think about buying professional video equipment, start with what you have and scale gradually. 
Paid Sponsorships
Other than these, you can tie up with hotels, restaurants, or hostels and promote them on your blog. You can write about your positive experience of visiting there and get money from them. For this, first, you need to generate a good amount of traffic on your site. You can show the potential sales opportunity to the clients and pitch your price for promotion. With such partnerships, you can easily manage your travel and accommodation expenses and earn money too. 
These were the most important steps to create a blog and earn money through it. One thing you need to keep in mind is that you have to be patient while building your brand. It takes time to drive organic traffic and build authority online. But, each and every effort towards your travel blog is worth it and you will get good results for sure. You can opt for SEO Company in India for more help.